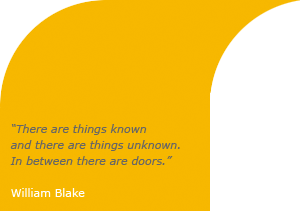 > Engagement
Attending to terminally ill people
In my job I constantly deal with the elite in our society: Men and women in leadership positions who are successful, healthy and sought-after, people who receive continual devotion and attention.
In contrast to my business job I volunteer at the Diakonie-Hospiz Wannsee, an in-patient and home care hospice in Berlin, which I also support financially.
Professional staff and volunteers care for terminally ill or dying people, young and old. These "guests" as they are called in the hospice are looked after and carefully attended to in a way which enables them to live their lives according to their wishes and on their own terms as long as possible.
Find more information at:
» www.diakonie-hospiz-wannsee.de/unterstuetzen-sie-uns/foerderverein/