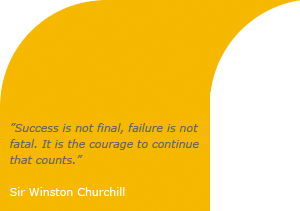 > Executive Coaching
Coaching: How to find the right coach
When looking for the right coach one should check a coach's special expertise, the coach's coaching philosophy as well as the chemistry between oneself and the coach in question.
Coaching expertise: Only a coach with a special training in coaching and with long-term experience in executive coaching can guarantee a professional coaching.
Coaching philosophy: Ask the potential coach to explain his/her coaching philosophy and methods of coaching to you and how he/she plans to structure the coaching process.
Chemistry: A good chemistry between coachee and coach is essential for any successful coaching relationship. However, do not expect the coach to only agree with you or to behave like your best friend. Coaching is hard work, for both the coach as well as the coachee.