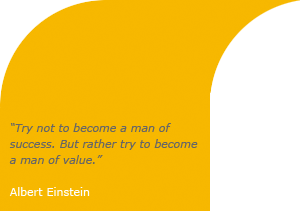 > Candidates > Jobseeker
Dear "Jobseeker"
In every mandate I carefully ident and contact suitable candidates whose profiles match my clients expectations.
Jobseeker who take the initiative and send in their CVs usually do not fit the given criteria.
Therefore, I cannot answer all the emails from jobseekers. CVs being sent to me without my prior consent will be deleted and not answered.