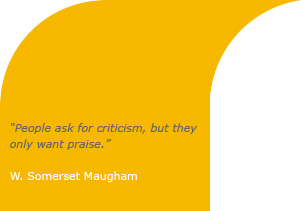 > Executive Coaching > Clients
Coaching for Executives
I am mandated by either corporations and foundations or by executives themselves.
Some executives want to pay for themselves because they want to choose a coach and define the process on their own. They consciously invest in their career and personal development.
When coaching for corporations or foundations, I usually coach executives at top and middle management level, e.g. CEO, CFO, MD, SVP, VP, and Director.
As well-versed generalist I work across industry sectors and management functions.
I coach in German and English.